Microblading is a semi-permanent cosmetic eyebrow treatment for fuller brows that look completely natural. It is a great solution to spending hours pencilling in your eyebrows only to get the shape completely wrong. Microblading is a unique process for achieving flawless, semi-permanent brows. Brows are penciled on with a hand-held tool containing several extremely thin blades to draw individual hairs, thus creating the look of natural, perfect brows. Microblading is classified as a semi-permanent treatment since the pigment is expected to last 18 months – 2 years, with a gradual fade over time.
Perfect eyebrows, every single time.
Look beautiful, ready and confident every day.
Beautiful eyebrows done today.
Learn more at RealSelf.com |  Call today for more information (757) 483-6550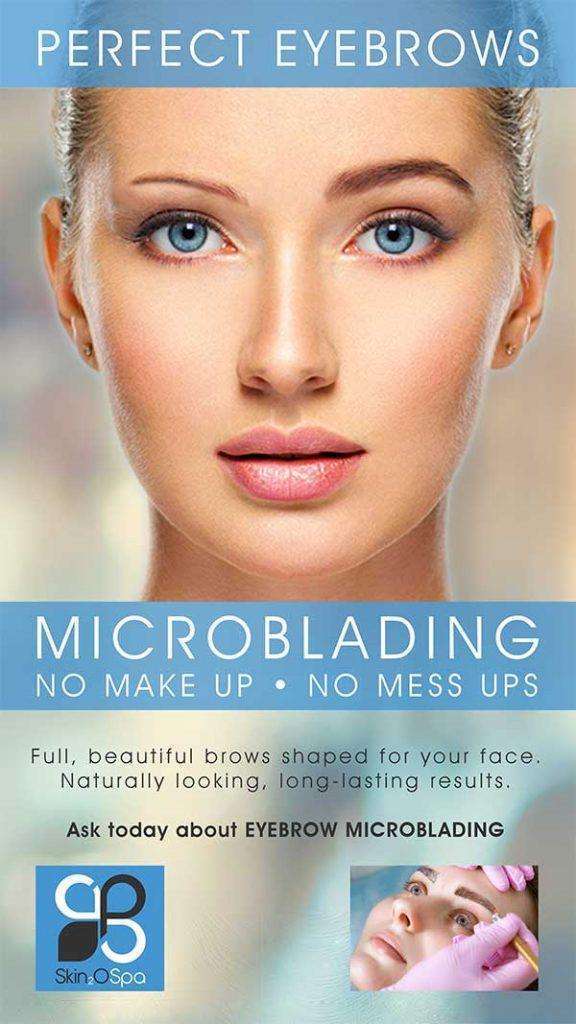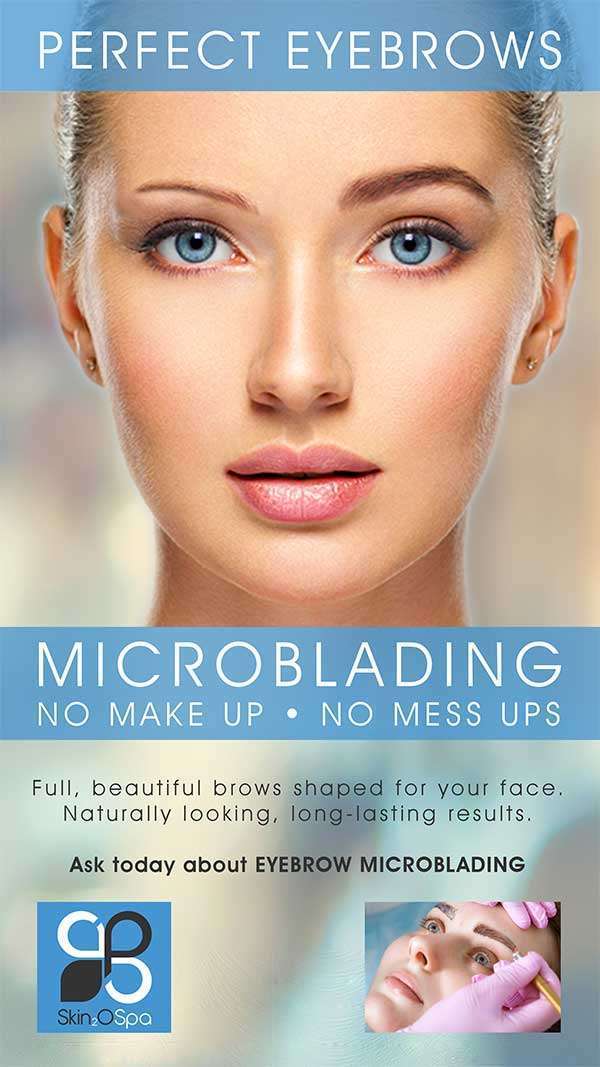 Microblading, not to be confused with micro-needling, is a form of semi-permanent cosmetic tattooing in which fine blades are used to fill in areas of the eyebrow where hair is sparse or missing. Electric tattoo machines are not used. Technicians use hand tools to create fine, shallow lines to emulate strands of hair. The result is a brow that looks more natural than the look achieved by tattoo machines that use thicker needles. Clients that want fuller, natural-looking eyebrows but don't want the hassle of filling them in every single morning will benefit from microblading.
How Long Does Microblading Last?
Microneedling can last anywhere from one to three years. About once a year, touch-ups are commonly needed, especially for those with oily skin, as the ink tends to fade and blur faster.
What Happens At My Microblading Appointment?
First your aesthtician will consult with you on your desired eyebrow shape and pigment color. In order to create a true natural-looking brow it is often best to follow the direction of the natural brow hairs and consider your face symmetry and age. The pigment is typically chosen based on the natural color of your brow hairs and your skin's undertone. Once the area is cleaned, sanitized and numbed your aesthetician will draw the strokes using a microblading pen. This takes anywhere from 30-45 minutes. Next a small (micro) blade is used to create the semi-permanent tattoo.
After your treatment your aesthetician will apply aftercare ointment to help the healing process. A follow-up appointment is typically scheduled in 6 to 8 weeks where the final look may be tweaked if needed.
For a no obligation consultation please [click here] for available times.
Before & After Pictures