FIGHT THE FORCE OF GRAVITY FOR TIGHT, FIRM, RESILIENT BODY SKIN
Tightens, firms, and lifts loose, sagging skin
Formulated for use on abdomen, buttocks, thighs, knees, and upper arms
CLINICAL RESULTS: PRODUCT USED ALONE
As revealed in an 8-week controlled clinical study, twice daily use of the Body Tightening Concetrate significantly improved tightness and firmness while lifting skin on difficult-to-treat body zones. 50 multi-ethnic female subjects ages 35+ were tested.
[hr]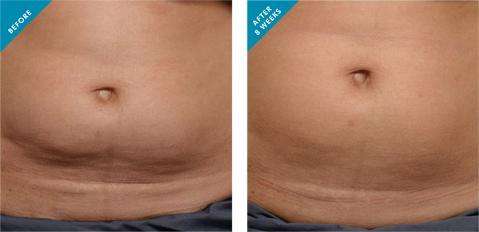 Improvement in tightness, firmness, and lift on abdomen skin. (weight stable)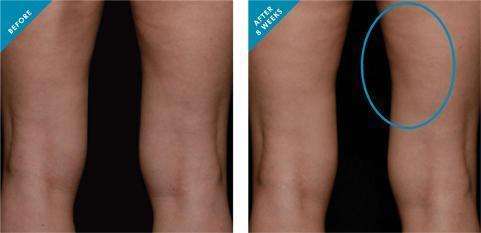 Improvement in tightness and lift on back of thighs.