Botox | Juvéderm | Kybella | SkinVive
DIMINISH THE DOUBLE CHIN WITH A TREATMENT TAILORED TO YOU.
KYBELLA® is administered as a series of injections to the treatment area under the chin, destroying fat cells and producing gradual results. Everyone's chin profile is different, so your physician will tailor* treatment to you. The number of treatment sessions will vary based on the amount of fat under the chin and your treatment goals.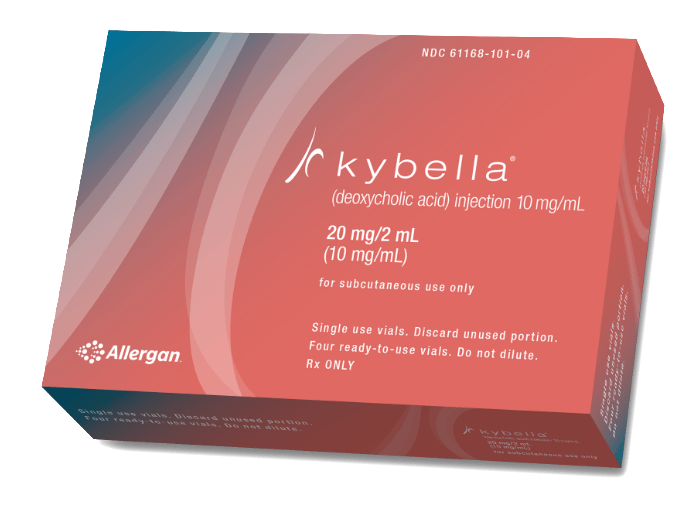 SKINVIVE™ by JUVÉDERM® helps the skin retain its natural moisture and softness leading to an improvement in the skin smoothness of the cheeks.
In clinical studies, patients who were treated with SKINVIVE™ by JUVÉDERM® also reported high satisfaction with how glowing, hydrated, refreshed, and healthy their skin looked through 6 months.