Booking & Cancellation Policy
Your spa treatments are reserved especially for you. We value your business and ask that you respect the spa's scheduling policies. Should you need to cancel or reschedule, please notify us at least 36 hours in advance.
Any cancellations with less than 36 hours of notice are subject to a cancelation fee amounting to the cost of the scheduled service. Clients who miss their appointments without giving any prior notification will be charged in full for the scheduled service. We recognize the time of our clients and staff is valuable and have implemented this policy for this reason. When you miss an appointment with us, we not only lose your business, but also the potential business of other clients who could have scheduled an appointment for the same time. Additionally, many times our staff will be functioning in an "on call" status and may have travelled to the spa specifically for your service. For these reasons we are obligated to compensate our staff for their time as well as make up for the lost revenue.
When you schedule your appointment with us, you are agreeing to these policies.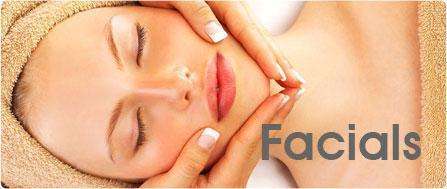 Facials
Treatments for women and men with dehydrated, acne prone, aging and environmentally damaged skin types. Calm and soothe compromised skin.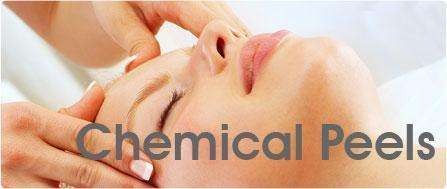 Chemical Peels
Chemical peels targeting hyper pigmentation to improve uneven appearance of photodamaged skin.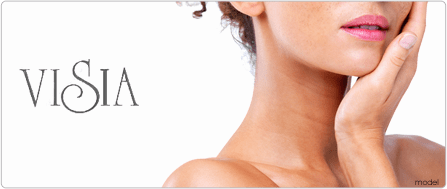 Complexion Analysis System
Skin2O Med Spa offers the VISIA® Complexion Analysis system to provide a detailed analysis of your skin.